Dental Appliances
At Arbour Lake Dental Care in Northwest (NW) Calgary, we provide dental appliances such as mouth and bite guards, to help improve the form and function of your smile and protect your teeth.
---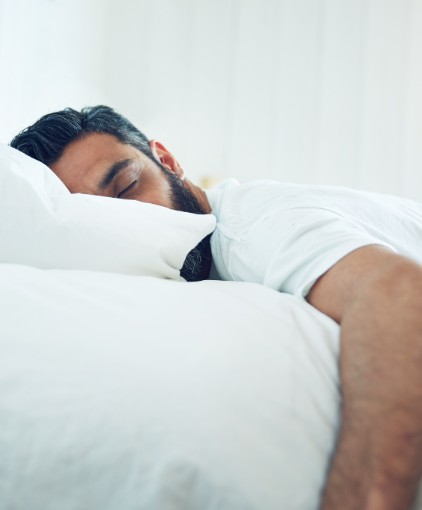 Mouth Guards
Whether you're looking for a mouth guard for you or your child, a custom-fitted mouth guard is the best way to protect your teeth and jaw when participating in various sports and activities.
We also offer mouth guards for athletes of all ages, from teenagers to adults.
Night Guards and Bite Guards
If you or your child grind your teeth, you may need a night guard (also known as a bite guard.) It protects the teeth, existing dental work, and other vital structures by offering a protective barrier between the upper and lower teeth.
While you wear the appliance at night, it protects your teeth from damage caused by grinding and alleviates strain in your head, neck and jaw muscles.
---