Our Dentists
We are your dentists in Calgary! At Arbour Lake Dental Care, our dentists are dedicated to providing you and your family with quality dental care, and we believe in continuously furthering our education and understanding in all aspects of dentistry, including occlusion, dental implants and restorative dentistry.
---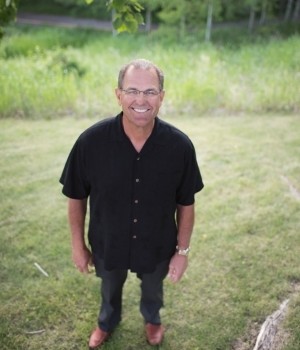 Dr. Donald Miller, DDS
Dr. Donald Miller, a general dentist, has been serving Calgarians for over 40 years.
Native to Alberta and a resident of North West Calgary, Dr. Donald Miller is actively involved in community service through coaching in high school athletics, the Boy Scouts and various Church programs.
He also played a vital role in the implementation of Alberta's only free dental clinic for the homeless, located in downtown Calgary.
Dr. Miller graduated from Brigham Young University in 1970 with a BSc. in Zoology.
From there, he was accepted into the Dentistry program at Marquette University in Milwaukee, Wisconsin. He graduated in 1974 with a D.D.S. degree.
When visiting Dr. Miller and his staff, you will meet members of a team whose purpose is to serve you. You will be treated as an individual where your concerns and desires will be their primary focus.
---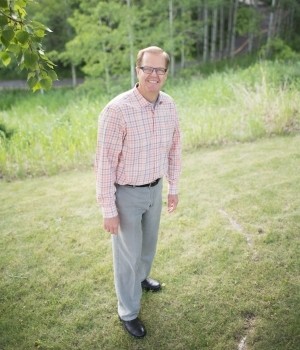 Dr. Ian Miller, DDS
Dr. Ian Miller, a general dentist, is a native Albertan born in Taber and has been a citizen of Calgary for the past 39 years. He attended the University of Calgary and Brigham Young University for his undergraduate programs.
While busy with studies in Calgary, he managed his time in order to play basketball for the Dinos. Dr. Miller graduated from the University of Alberta in 1977 with a D.D.S. degree.
He has been married for over 40 years and has four children and numerous grandchildren.
He enjoys the challenge of marathon races, triathlons and enjoys the demanding sports of downhill skiing and basketball.
As an accomplished equestrian Dr. Miller has competed in professional cutting horse competitions in North Western Canada and the United States.
Dr. Miller's interests also extend into the arts. He has performed as a soloist in various musical productions. Dr. Miller is active in the community volunteering his time coaching high school basketball at Bowness High for ten years, seven years as a scout leader and served as a missionary for two years in South America.
Dr. Miller has continued with his service, by setting up a free dental clinic for the homeless in downtown Calgary and currently coaches basketball at Robert Thirsk High School. Dr. Miller also speaks fluent Spanish.
---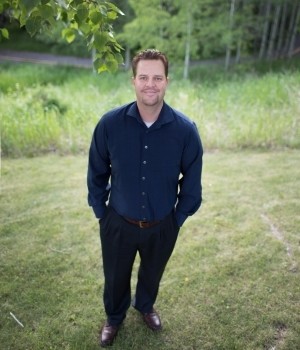 Dr. Christopher Miller, DDS
Dr. Miller, a general dentist, is a graduate of the University of Maryland at Baltimore, College of Dental Surgery.
Prior to his tenure at the University Of Maryland, he received a B.Sc. in Zoology at Brigham Young University, during which period he took a two year sabbatical for missionary service in France and consequently speaks French fluently.
A native Calgarian, Dr. Miller attended Bowness High School, where he lettered in basketball and football and in his senior year, was the school's nominee for Calgary's senior boy's award.
He is actively involved in his community in service through his church and as a basketball coach in the Silver Springs Community Basketball Association. Dr. Miller and his wife Julie are the busy parents of four boys.