Fillings
Ask our team at Arbour Lake Dental Care in Northwest (NW) Calgary about fillings for your cavities.
---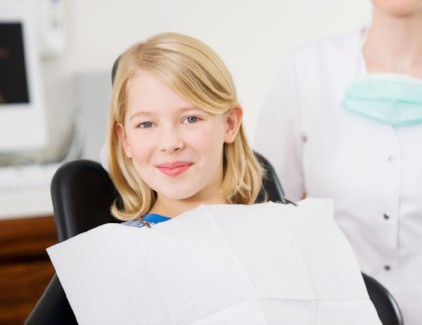 With our filling and restoration procedures, we can repair and treat your tooth fractures and/or teeth damaged by decay.
Our dental restoration procedures treat cavities (decay) with materials that are designed to help strengthen your teeth and enhance your appearance.
If you have old amalgam (silver) restorations and are not happy with them or may have concerns about them, ask us about replacing them with porcelain or tooth-coloured resin.
---