Children Dental Services in Calgary
At Arbour Lake Dental Care in Northwest (NW) Calgary, our team provides dental care for your whole family, including your children.
---
Dental Care for Calgary Kids
With primary (baby) teeth coming and going, the jaws growing, and the bite changing, a lot of questions can arise.
Are my child's teeth going to come in crooked? When do I start using fluoride? How can I prevent these cavities?
We will help ensure that your child's teeth are cared for from the moment they erupt, all the way through their journey of adult teeth.
Our services for children include:
Hygiene
Gum Health
Caries Control and Sealants 
Mouth Guards
We look forward to ensuring your child's visit to the dentist is one that they enjoy so that they will continue to look forward to their future appointments.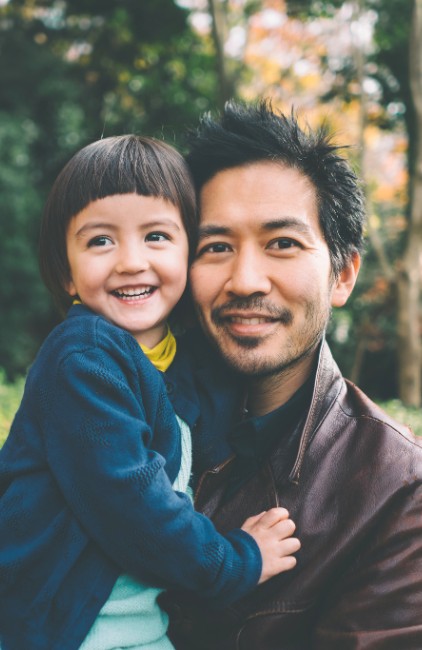 ---