Gum Grafting in Calgary NW
At Arbour Lake Dental Care in Northwest (NW) Calgary we may perform gum grafting if you have periodontal disease or receding gums.
---
What is a gum graft?
A gum graft is a surgical procedure that thickens gums and may be necessary to protect your teeth from the damaging effects of gum recession. Also, you may choose to have gum graft to improve the appearance of your smile.
How long is the procedure?
Depending on your level of gum recession it can take anywhere from 1-2 hours.
Will I experience any discomfort during the procedure?
During the procedure you will be completely frozen. Afterwards, you may receive over-the-counter pain medication.
How long is the healing process?
While it may take a few weeks for your mouth to fully heal, you should be able to return to normal activities the day after surgery. Your dentist will give specific instructions regarding postoperative care which are very important that you follow.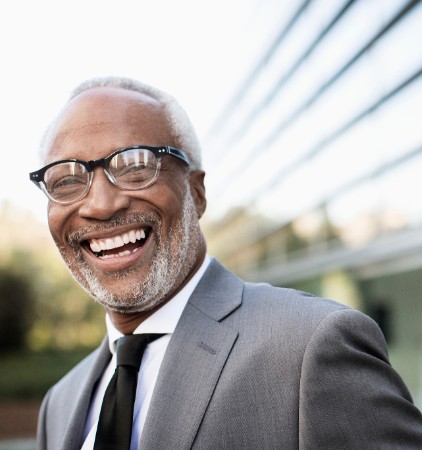 ---