Sinus Lifts in Calgary NW
Looking for a sinus lift in Northwest (NW) Calgary? At Arbour Lake Dental Care, we perform sinus lifts for patients who have experienced bone loss in the upper jaw.
---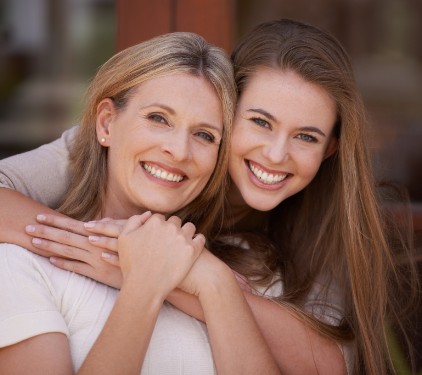 What are sinus lifts?
Sinus lifts are performed for patients who require extra bone be added to the upper jaws in the molar and premolar areas. A sinus lift is a surgical procedure to replace lost bone in the upper jaw, usually by the molars.
You might need a sinus lift if you have experienced:
Bone loss through periodontal (gum) disease
Long term tooth loss
Aging
---