Emergency Dental Services in Calgary
Have a dental emergency in Northwest (NW) Calgary? At Arbour Lake Dental Care, we understand that accidents and emergencies happen, and we're here to help in a dental emergency.
---
Have a Dental Emergency? Stay calm - we're here to help!
We offer same day appointments and immediate attention for dental emergencies in Calgary.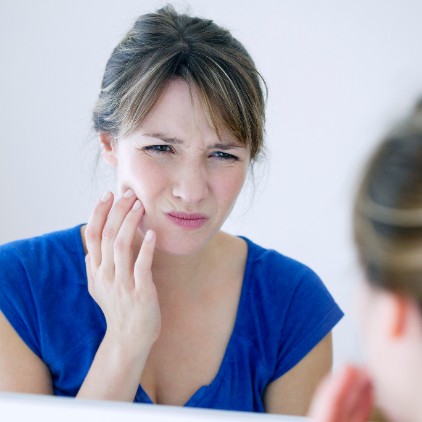 What Should I Do in an Emergency?
If you are experiencing a dental emergency, you should stay calm and contact our team. We are standing by to help.
How soon can I come in?
In a dental emergency, the sooner you can get into the office, the better.
Don't let injury or persistent pain go untreated as this can lead to long-term damage and more complicated treatment.
Our phone lines are answered 24 hours a day, 7 days a week.
---